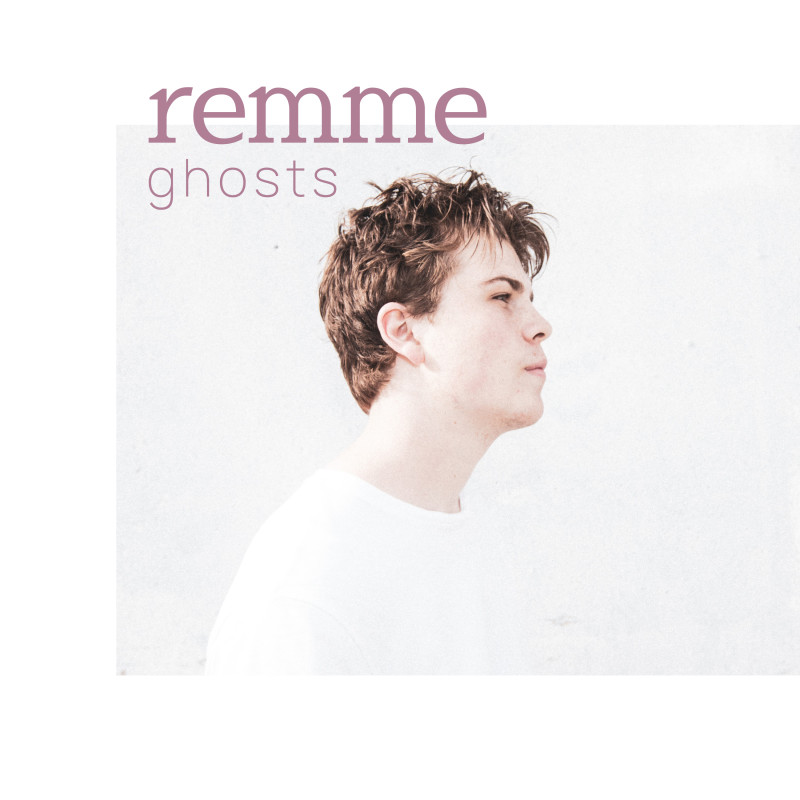 remme dates
13/08/20 - 23:30 - inas nacht - tv (das erste) 
15/08/2020 - picknick openair (münster, de) - supporting LEA 
16/08/2020 - picknick openair (berlin, de) - supporting LEA 
i remember writing "lose touch" at the studio in berlin about 2 years ago. there are always interesting people around from all over the world and one day we started jamming on an idea that i found in my voicenotes. in a couple of hours that idea became "lose touch". i've been traveling to berlin since i was 16 and it still feels crazy to me that i have been able to work with people from the united states, france, the uk, scandinavia and west-africa. over the years the studio started to feel like a community, a bubble where i was able to experiment and write without any pressure.

the day we started to work on "lose touch" we didn't finish the song but the basic concept was there: i recorded a simple stripped down demo and called it a day. i let the song rest for a while and got used to the unfinished 'jibberish'. because of this, it was really hard to re-work the lyrics and finish the song without changing the feeling. in march 2019, i visited one of my dear friends and amazing songwriter gary go (rihanna, skrillex) in london. i played him the song and he loved it, we finished it the same day.

i always feel a lot of emotion when i sing "lose touch" and the song makes me put everything on the line. the notes in the chorus are a bit too high for me so i don't have a choice but to give everything, i just close my eyes and lose control. i have the feeling like i'm falling endlessly, she is driving me crazy and i want to scream out loud. "lose touch" is about someone who pushes you over the edge. you know you'll have to let go at some point but you are not ready yet and the situation is totally spinning out of control.

last january i played my second ever live show with my band at the 'eurosonic/noorderslag' festival in the netherlands. it was amazing to perform in front of a big crowd for the first time and i loved the dynamics of 'lose touch' on stage. the song started with only me and my piano and in the chorus my whole band kicked in. i'm looking forward to be back on stage again, but for now i have no choice so i just continue to write new songs every day.